Your friendly Cat Sitting Service in Stockport & Manchester
Hello, I'm Julie, I offer a personal, reliable and experienced cat-sitting service covering Stockport and Manchester, with prices starting from just £20 per visit.
Call: 07871 336 283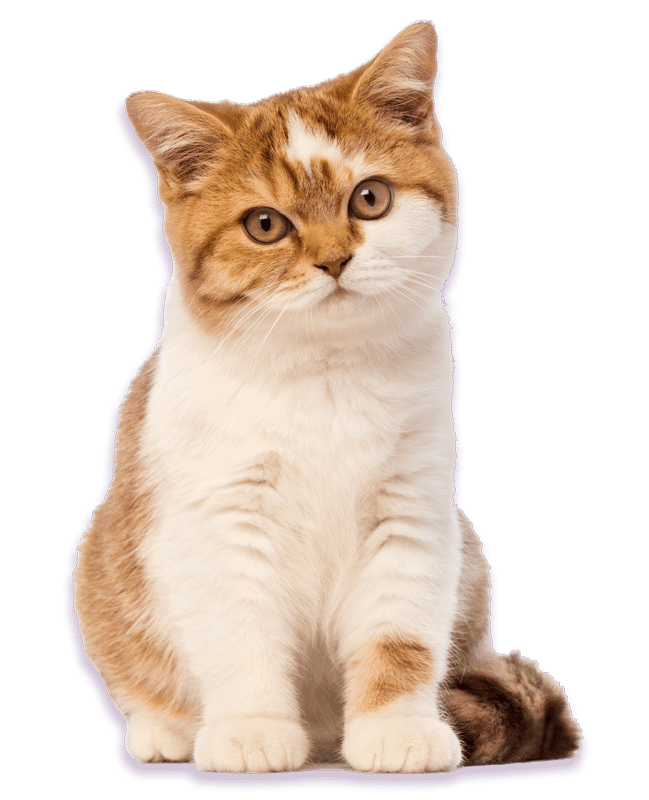 What does a Cat Sitter do?
Cats are happiest cared for in their own homes with their own food, smells and favourite places to sleep. My cat sitting services covering Stockport and parts of Manchester, are usually 45-minute per visit and include:
Mealtime Visits
I will provide daily visits to clean and replenish your cat's food and water bowls at mealtimes – as often as required.
Clean Litter Trays
Does your cat stay indoors? If so, I'll also remove any soiled waste and top-up each of their trays with fresh cat litter during every visit.
Playtime & Affection
I'll adapt to your cat's unique personality to keep them entertained while giving them plenty of care and attention while you're away.
Photos & Updates
You can relax and enjoy complete peace of mind while you're away, knowing that your cat is safe and well cared for with daily photos and updates.
Goodwill Extras
As well as cat sitting, I can pick up any mail that arrives, water plants, draw curtains, rotate lights and move bins to give the impression you're still at home.
Kitten Care
If you've recently got a new kitten, or your cat isn't used to being alone for longer periods – I'm also happy to provide an ongoing service for as long as needed.
Prices
My prices are similar to a cattery but with the advantage of the same person looking after your cat and home every day.
*Prices are subject to distance from SK4.
45 Minute Visit
One 45 minute visit a day
from £20
per visit/per day
x2 30 Minute Visit
Two 30 minute visit a day. A discount is applied for 2 bookings at
the same address on the same day.
from £30
per 2 visits/per day
Additional Pets/Services
I'm happy to care for any additional pets at the same address. The cost would depend on your pet setup.
Contact For Prices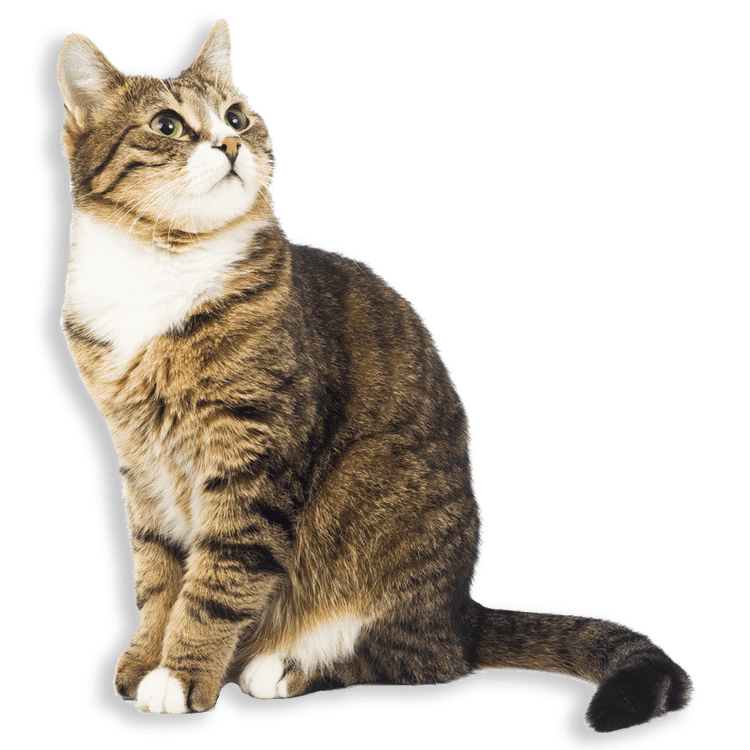 About Julie the cat sitter
Hello, I'm Julie, a huge cat lover and experienced cat sitter offering a reliable cat-sitter service in the Stockport & Manchester area.
With several positive facebook reviews, you can relax and feel confident when you go away knowing that your cat is safe and well cared for in the comfort of their own home.
I'm fully insured with Pet Plan Sanctuary and also hold a DBS (available on request.) For extra peace of mind, I'll always send you regular updates and photos of your cat(s).
When leaving your cat(s), for whatever circumstances (going on holiday, travel for business, or family commitments). Simply get in touch to arrange a booking, or ask any questions you may have.
I cover Stockport and Manchester 
My cat sitter service is available to clients in the Stockport and Manchester areas. By using a local cat sitter, you can be assured of timely care and attention for your pets. Here's what some of of my existing customers have to say…
Julie did a wonderful job of looking after Shadow while I was away. She is reliable and communicative and Shadow really enjoyed her visits! It was great to know he was in such good hands. I hope Julie will be able to visit Shadow again.
Asked Julie to look after my beautiful baby Oscar whilst I was away for a weekend. Thankyou Julie for providing the best service and making me feel at ease with regular updates of how he was doing. Experienced and professional Highly recommend 😊
This is our gorgeous girl Misha, who hates EVERYBODY, but she really enjoyed having Julie look after her while we were away on our holiday
10/10 service – we will be using Julie again.